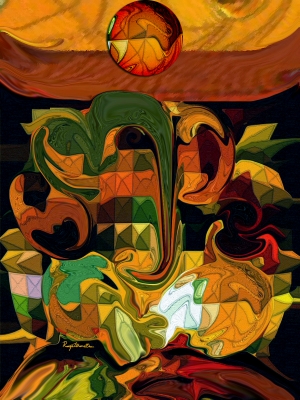 Abstract art evolved in 19th century as numerous artists wanted to explore more and wanted to create a new style of painting. They wanted to create a style of...
Read more »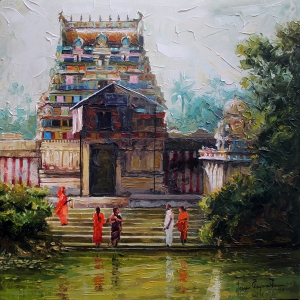 Art galleries are room loaded with paintings that are displayed with the end goal of exhibiting and selling. Art galleries are utilized by the artists as a medium to...
Read more »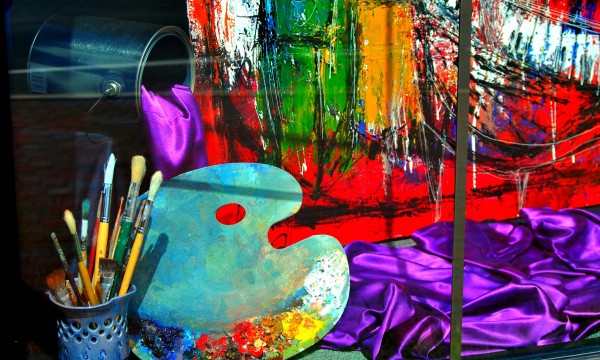 With the emergence of online purchasing, the realms of art—debatably, one of the world's most exclusive clubs—is now easily accessible to art lovers anytime and from anywhere. Let's have...
Read more »