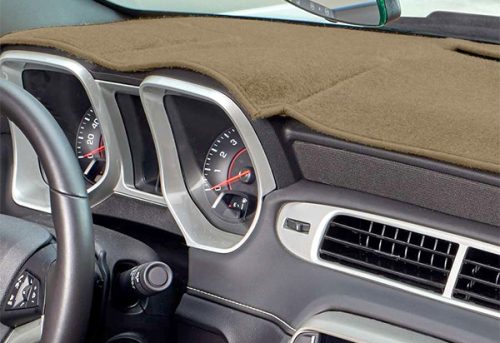 798 total views, 6 views today
Car covers area very important need for every person that owns a car. Does not matter if one keeps the car in a garage or at an open parking place, car cover play an important role in keeping the car safe and scratch free. It also saves the car from any sort of dirt, dust or stains while it is parked somewhere. When people go for outing leaving the car for some days then car cover helps in protecting the vehicle from kids, birds and extreme climatic conditions. Boring covers are now history. Custom car covers are exciting enough because it allows the owner to choose and design a customised cover for the car.
No more cliché solid colours car covers. One can now have a very colourful car cover with favourite designs printed on it. Saving the body of the car from scratches, bumps and other dirt is important and as important are the wind shields as well. Especially for places that receive extreme snow fall, and if the car is parked around a play ground then protecting the wind shield becomes an important thing to care for.
Custom windshield sun shades are available online and one can choose them depending upon the model of the car one owns. One can then customise the same accordingly and place an order. These covers protect windshields from harmful UV radiations which damages the windows the most. In winter season, these covers help to protect them from heavy snowfall. In summer season, these covers help to protect the car from getting hot and to make the ride comfortable. Accessorising any vehicle one owns is an extremely exciting thing to do because it is obviously an investment.
One loves the vehicle owned and hence decorating is with customised products is really fun and one does not want anything to go wrong with that. For example- having a dash cover that not only keeps the dash board safe from excessive heat but also helps one in keeping things safely is something that every car owner would love to have. Along with this the dash board covers is a smart formula to cover the already done damage to the dash board and save it from any further damage as well. One can find the best dash covers online and check for the prices as well.
Purchasing car accessories online and that too customised is easy and exciting. One just needs to proceed with the right car model and customisation because personalised materials are seldom eligible for returns. Hence, in order to avoid that one needs to search for the right model type and then customise carefully. One can always take help of the opinions from experts and check the user reviews for getting sure about the service providers. Some car brands these days are allowing customers to choose their car and customise it accordingly as well. Customizing and managing old damages with some added accessories can help one in making the car look new and save it from further damages.