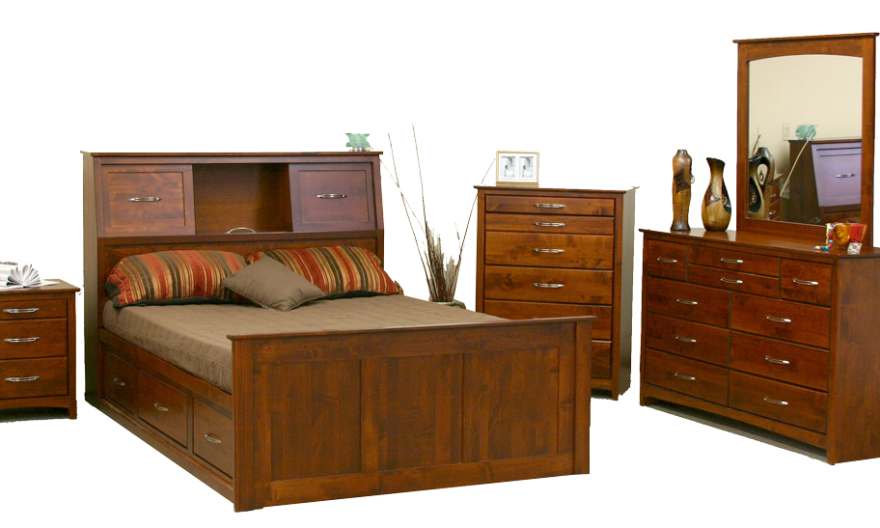 1,024 total views, 3 views today
Souq has now come up with never before seen Big Furniture Sale. With all the prominent brands on offer at affordable prices, its the right time to level up your home decor, Souq is the undisputed market leader in the e-commerce domain. An Amazon company, it is home to great quality products available at jawdropping prices and mouth watering deals. All of this with a quick delivery and highly reliable support..
Using Souq Coupon and mega deals, you can also avail yourself an additional 60% off on desired products. Check all the amazing deals on offer during Souq's Big Furniture Sale and avail great discounts on your brand new furnitures.
Exclusive Offers on Souq's Big Furniture Sale
Up To 40% Off on Mattresses 
In Souq's Big Furniture sale 2019, the customers can grab the most comfortable mattresses and also avail 40% off on the original price.
40% Off on Gossoon 10 Inch Foam King Mattress, White
With only 5 left in stock, this king size mattress retails for 1,311 AED along with free shipping. With dimensions- H 25.4 cm x W 180 cm x D 200 cm, the mattress is made of 1-inch comfortable memory foam, 2 Inch Visco foam, and finally a 7-inch layer of high-density memory foam.
57% Off on Snoozone 6 Inch Bonell Single Mattress, White
With dimensions, H 15.25 cm x W 90 cm x D 190 cm, this mattress weighs 15.5 kgs and is available for 331.49 AED after 57% Off on the original price of 779 AED. This twin/single mattress is made of 13.5-gauge premium quality metal wires.
More than 30% Off on Selected Tables 
Make your house look more classy and stylish by buying the tables at a discount of up to 30% thus reducing the total billing amount by a significant level.
30% Off on Vogue Computer Desk, Brown & Blue
Priced at 474.08 AED this Vogue Computer Desk has dimensions H 50 cm x W 75 cm x D 50 cm and weighs 21 Kg. Souq offers an additional 60% off on checkout with using the coupon code XTRA60 on this Brown and Blue coloured computer desk.
31% Off on Vogue MDP Dinner Trolley, Brown
Only a single piece left in stock as this brown coloured Dinner Trolley table by Vogue is available to customers at discounted price of 122.96 AED. The stylishly designed dinner trolley has dimensions H 800 mm x W 400 mm x D 310 mm and weighs just 9 kgs. It's Oak finish makes it suitable to be placed in the living area or the dining room.
Vogue Side Table, Brown
With dimensions H 580 mm x W 470 mm x D 390 mm, this sleek side table is the ultimate relief to your display and storage problems. Weighing 22 kgs, this brown side table is by Vogue and retails at 242.97 AED. Souq offers an additional 60% off on checkout with using the coupon code XTRA60, hurry!
Up To 40% Off On Selected Storage and Organization Furniture
It is time to revamp your home with the latest pieces of furniture during Souq's Big Furniture Sale, as you can avail to 40% and more discounts on checkout. You can also avail use XTRA60 as a coupon code to claim an extra 60% off on your desired product.\
41% Off on Maison Concept Wooden Cabinet, Off White
Saving 226.02 AED, you can purchase this sturdy Off White Storage Cabinet at 312.98 AED. The cabinet comes with dimensions H 1340 mm x W 360 mm x D 800  and weighs 35 kgs. Only 2 pieces are left in the stock, hurry and grab your piece.
Vogue Shelving Unit with 4 Racks, White
Coming with Free Shipping this white coloured shelving organization piece of furniture retails at 173.99 AED after 41% Off on the initial price. Having a smooth finish it carries 4 open racks and can be placed outdoors as well as indoors.
Souq Coupon offer special extra discounts owing to occasions and make your festivals a bit better. The products fulfilled by Souq are available for free and fast deliveries and easy returns. The most amazing part of shopping from Souq is the easy and hassle-free return policy and you also get a full refund on the bought product you return.