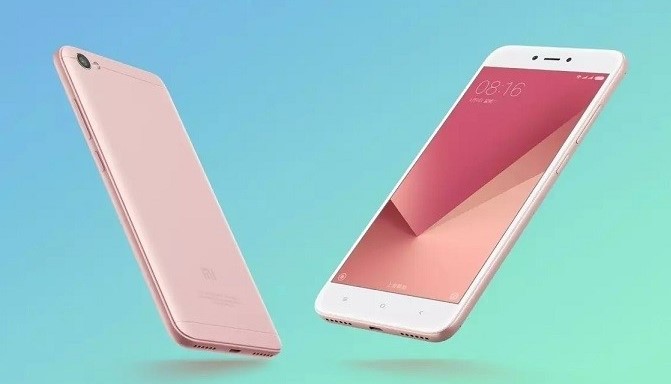 936 total views, 6 views today
Yes, the title spells right. Redmi sure was amongst the first ones to introduce smartphones with the decent feature at a low price. However, times have changed and a lot of brands similar to Mi have gained on to its success. Mi hasn't adapted to the changing needs of its customers and has consistently produced a phone with little to no visible change in their overall design. Whereas other brands like Oppo and Vivo have been bringing in something new every time for its audience.
Considering Redmi 6A price and other features, we will be going through the top reasons why this phone is not a good option for you.
Low performance- the device is an example of bad performance. It works well until you start using it. Open more than 2 apps at once and the device will hang. Run a low graphics game and the device will heat up quickly. There isn't a good performance aspect of this phone.
No fingerprint lock- Other brands have commenced introducing fingerprint sensors into their low to mid-range smartphones. However, Redmi 6A fails to do so. Yes, the fingerprint sensor is not a highly optimized security option in the low range smartphone but still, the audiences are a big fan of the same and Redmi disappoint there.
Camera- The camera is close to average. Both the front and the rear cameras are very juvenile and a young smartphone fanatic will surely not dig it.
Built quality- Drop his phone once and it will shatter into pieces. The overall built of this phone is poor. Alright, it would look good from a distance but when you hold it one would understand that the materials used to construct this phone are bad. So, if you have already decided to buy this phone, be very careful while using it. A protective cover is the best option for optimal security.
Even for individuals on a tight budget, there is always an option of collecting some more money and going for a phone with a better features. The Redmi 6A might be the lowest in the smartphone price list but it doesn't fill in for its features that are way older and dates back to the introduction of smartphones.
Other issues with such devices are their low life span. A phone like 6A doesn't live long. Their overall built and software quality is bad and after a year-long usage, they will start troubling you with hardware or software issues. There are alot a lot of preliminary bugs on their firmware that can not be removed or manipulated. So, basically, when you buy a low-end phone like the Redmi 6A, you are digging a grave for yourself. The phone will not last long and during its stay it will trouble you vigorously.
Now that you have all the knowledge in the world, pick and choose your choice of phone very carefully.