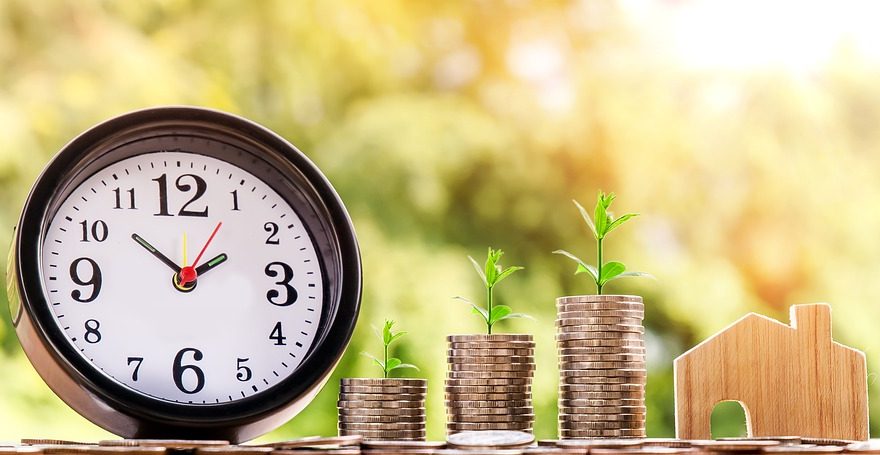 945 total views, 6 views today
A personal loan can help you fulfil your quick financial needs when you're running short of cash. People apply for personal loan India for varied reasons such as home renovation, debt consolidation, wedding expenses, business expansion, educational fees, etc. It provides a safe alternative compared to borrowing from traditional lenders or friends. With the inception of P2P lending sites, personal loans have become all the more popular. Lenders provide loans with attractive interest rates and flexible repayment tenure.
Top banks and financial institutes partner with aggregate sites to provide customized loan solutions to the borrowers. You can avail as low as Rs 50, 000 and can go up to Rs 25 lakhs. The repayment tenure is 30 to 60 months, and you can choose affordable EMI option span across this time limit.
Here are a few game changers for the personal loan lending segment:
Growing competition
Earlier, when you applied for a personal loan, mostly with the banks, they would scrutinize it well before giving a go ahead. The most application would get rejected due to stringent checking patterns. But over the years, the scenario has changed. Small financial lending bodies focus more on income source and social worth score to grant the loan. Therefore, many banks and financial institutes are willing to sanction the loan for individuals with medium to higher credit score.
Digitization
The digitalization has made the process easier and faster for the borrower. Gone are the days when people had to run pillar to posts with a huge file of documents and plea the loan officers for approval. You can compare quotes of personal loan interest rates, processing fee, loan disbursal value, time and other key factors and zero in on particular lenders.  You can apply further apply with the lenders with just a few clicks online! Making the personal loan process go digital has helped the lenders to meet their targets as well.
Flexible EMIs
When you opt for personal loan India, you have the liberty to choose an affordable EMI option based on your risk potential and income source. Based, on your financial situation you may increase or decrease the loan EMIs as well. You can repay over the time of one to five years.
Attractive interest rates
Due to high competition in the personal loan segment, many banks and financial institutes try to lure potential customers with attractive personal loan interest rates and low processing fee. Online lenders come up with round the clock deals and discount so that stay on the winning side!
Quick Disbursal
The entire personal loan India process right from applying to evaluating and disbursal is done at a lightning speed. Once you send your application, within a couple of minutes lenders would evaluate your request, and let you know the loan status. If it's approved, the loan is disbursed in 3-4 working days. Thus, speedier approval and instant disbursal also make the personal loan, the most preferred choice for millions of salaried individuals!