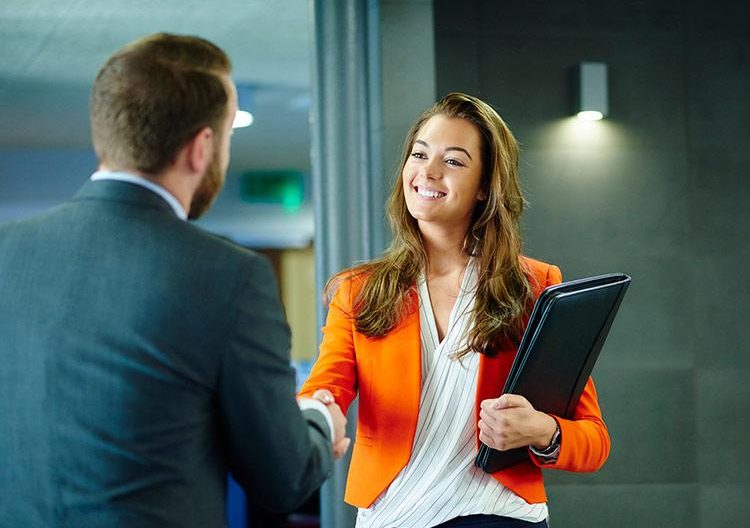 1,414 total views, 3 views today
It hardly matters whether you spend the majority of your working hours with computers, or with cars, or with chalk and dusters. Irrespective of your job, your communication skill plays a vital role to boost up your career. So, whether you want to improve your relationship with the office superiors and colleagues, or look for better job opportunities, it is essential to develop your communication skill. This raises an imperative question: how do you make it?
People have the propensity of being heard. So if you really want to garner appreciation from the other end, try not to formulate a response beforehand. Rather, listen to what he/she wants to say. Never hesitate to ask for clarifications, if needs arise. This would avoid misunderstandings. Again, it is important that you do not respond to too many distractions while talking to a party. Hence, if you are speaking to someone in person, give your undivided attention to him/her. You can answer to the emails, texts or calls late on. Listening to others would also help improve your ability to understand any situation. It is also helpful to continue effective two-way communication with others. Gradually, you start creating a positive and dynamic force among your office superiors and co-workers. This leaves a positive mark on your progress in the workplace, of course.
See Who You Are Talking to: –
Most of the office owners do not mind to have a semi-formal ambience in the office. It is quite okay to employ informal languages, or acronyms while communicating with a colleague, or at times, even with your boss. But when you text or email any of them, make sure that there is nothing informal about your language. Joining an English Speaking Course Online would help you understand the different ways of writing in different situations.
On Briefing and Maintaining Brevity: –
Even if you are allotted a big chunk of time to explain yourself, try keeping your words to the minimum. Rather, try devoting most of this time to listening. You might find it tempting to explain yourself, as well as your ideas in a detailed way. However, when in the office, you do have a number of reasons to stay brief and to the point to your statements. The English Speaking Course Online institutions encourage all to stay precise while speaking, as this can help avoid a number of slip-of-tongues and similar mistakes. Also, it helps to avoid the fillers that strew in and around the main purpose of your speaking. Even if you need to make a truly big mistake, you can make it in smaller, fewer works. The idea is to stay forthcoming, honest and straight forward.
Career Options for the Communication Pro: –
For a person who really communicates greatly, the career opportunities are immense. You may love your present vocation, but it is never a bad idea to look for better chances. In fact, after some years of practical experience, you can join a bigger firm as public relation officers, college alumni and development specialists, media planner, health reporter, social media manager, and many other offbeat career options. The premier English Speaking Course Online enterprises try to customize their courses in a way that language never poses to be a hindrance while you chase your dream vacation. So if you have all the degrees and develop the soft skills, those having good communication skill can take your career to the next level. Review your strengths, weaknesses, opportunities and even the threats towards your self-development, and see your career graph escalating to the new high.