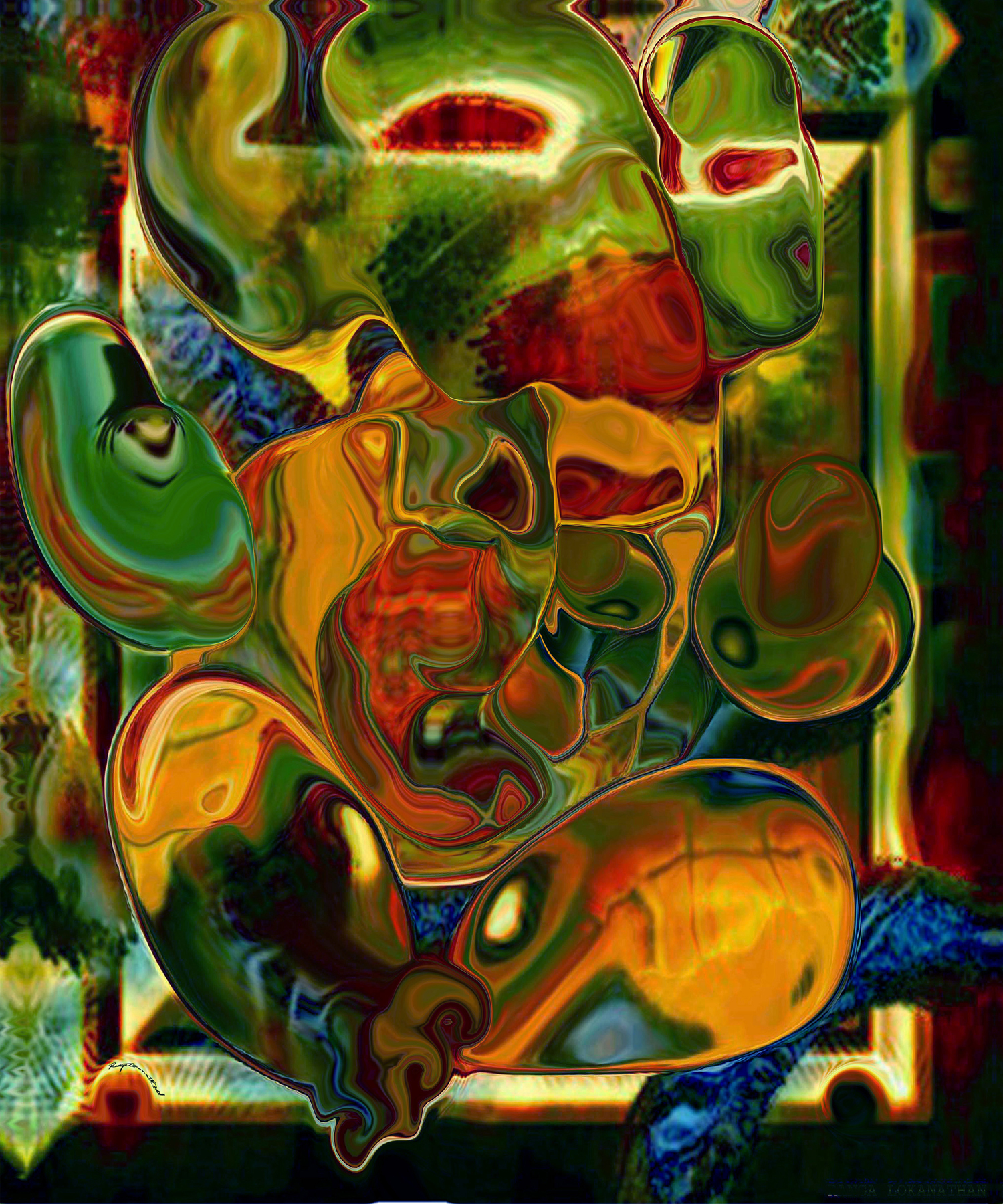 A lot of people like to purchase art to decorate their home with. When it comes to interior decorations, paintings, especially abstract paintings are a favourite of many. Abstract art and paintings make for good wall pieces. Abstract art represents a very famous notion that, there are no limits in the world of art. Whatever you can think of can be represented on a piece of paper or canvas. There are no boundaries that can restrain the imagination of famous abstract artists. Famous abstract art genres such as cubism, drip paintings etc. signify that abstract art does not involve a replica of a natural landscape but it is an imagination which comes out in the form of a geometrical shape or patterns of paints.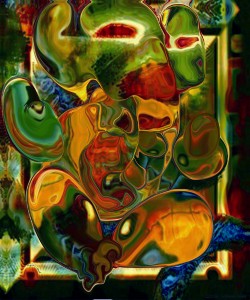 Famous abstract art such as works of Pablo Picasso and Salvador Dali has been an inspiration to many and influenced a generation of artists to come. To some abstract art looks sloppy but it takes a real art enthusiast to understand the actual worth of an abstract painting. So to make sure that the piece of abstract art you have bought looks good on the wall, you must keep in mind the following points:
Make sure that the area where you are keeping your abstract art is not too much exposed to sunlight and humidity. If you keeping the art piece in your living room, ensure that it is not too much close to the window or any light source.
Famous abstract art can be expensive and if you have bought one, make sure that it is hanging properly. Use good quality of hooks for this purpose. Do not hang the painting too high or too low. It should be just at the right level so that that it is easily visible one does not have to strain too much to have a look at it.
Number of paintings to be hung in the room depend upon the number of furniture and other items kept in the room. It is not advised to cluster the walls, rather decorate the space sensibly. Some abstract art pieces are bizarre and demand a separate wall for hanging. If the wall looks vacant even after the painting has been hung, use smaller framed photos or paintings to strike a balance.
It is important to not get carried away and not put a lot of paintings on one wall. If you have more than couple of walls, then hang paintings according to their size with the size of the wall. Always remember that you have to get the best out of the wall using the paintings. Using smaller art on smaller walls and expensive ones for larger walls can help you accomplish so.
Colour of the walls are also crucial to help you get the best out of your wall hanging. Your choice of furniture also influences, to a great extent, whether you want your space too look vibrant, neutral or grey.
Never keep the painting in and around kitchen or bathroom area.
3,951 total views, 3 views today