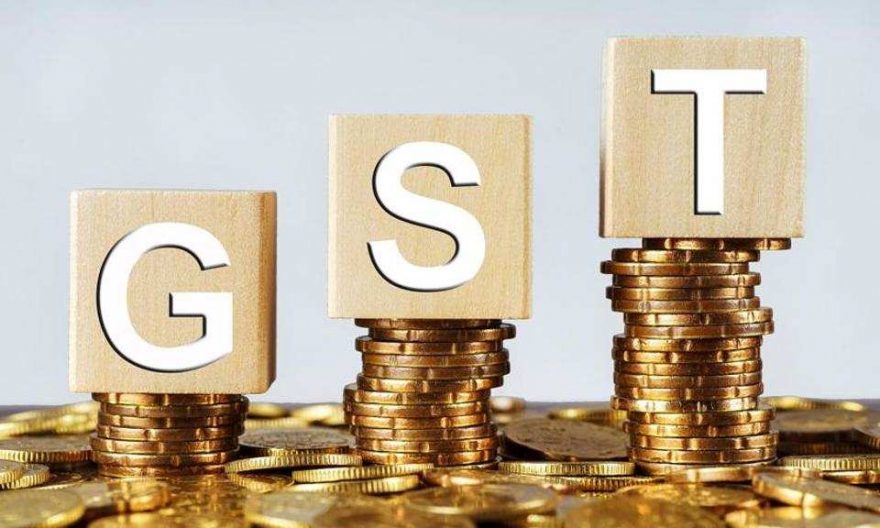 816 total views, 3 views today
GST taxation laws are a difficult one to implement because they require proper understanding while filing the returns. However, GST service providers assist companies to perform important tasks related to GST with high accuracy.
The process of managing GST accounting system is really a difficult one for several companies that require proper guidelines. This is because it involves several complications due to taxation reforms. As a result, many prefer to carry out GST activities with software applications for achieving optimal results. However, there are some service providers who guide organizations to handle complex issues in the GST taxation process. They develop IT infrastructure for making the GST filings and other things a simple one to save more time.
A GST suvidha provider also known as GSP enables the taxpayers to comply with GST provisions allowing them to file returns with high accuracy. Currently, there are 34 GSPs available in India who aims at developing small applications for the taxpayers with the latest information technologies. In fact, they provide methods for connecting with GST network quickly that can help to synchronize the data. It is a suitable one for getting more ideas about invoice uploading, registration, and other things in detail.
The importance of GSP services for a company
A company should know the GST taxation laws in advance before filing the returns. On the other hand, they must focus more on avoiding mistakes and errors significantly for eliminating penalties to a great extent. A GST suvidha provider in India allows taxpayers to access the GST tax system that has a G2B portal. Another thing is that companies can increase their profits with a service provider which ultimately helps to reach next levels in the markets.
In fact, they can file the returns with third-party applications with a GST server. It is possible to simplify the GST works with a suvidha provider who shows ways for resolving complex issues in the taxation process. On the other hand, it is advisable to make a detailed study of providers online for gaining more ideas easily.
How to make the registration?
GST suvidha provider enables taxpayers to file the returns through the web and mobile platforms. The GST suvidha provider registration process enables the taxpayers to download the applications and creating bills without any difficulties. In addition, it is possible to generate the reports anytime to know the performance levels of a company or business.
The GST taxation laws have made huge impacts in Indian economy and taxpayers should possess some basic knowledge about them for handling complex issues. With GST suvidha provider, companies can enhance the efficiency of employees with a variety of tools. It is a wise one to read the reviews of service providers online to choose the best services accordingly. Most service providers show ways for fulfilling the expectations of taxpayers with advanced technologies that can help to reduce unwanted issues. In addition, they make feasible ways for executing the GST return filing and other tasks with a variety of options to experience desired outcomes.