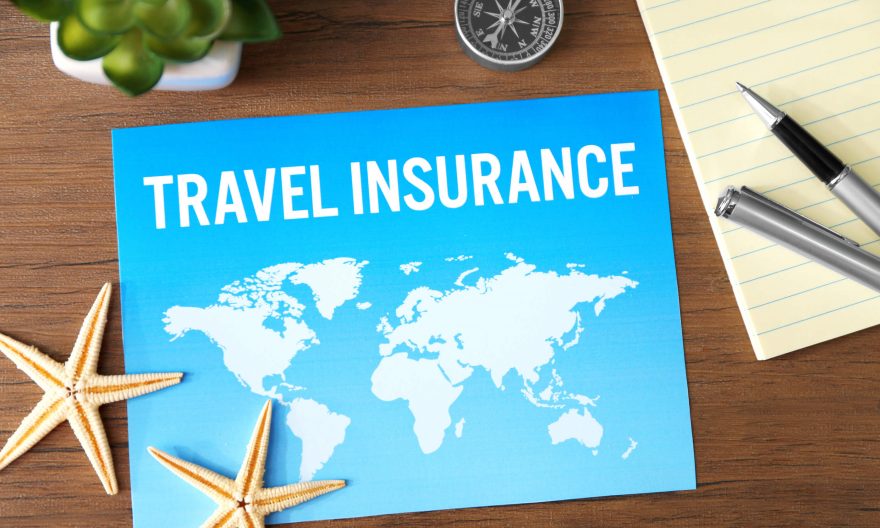 It is no secret that Indians love to travel. Over 1,036 million Indians travelled domestically last year. However, an overwhelming percentage of these tourists have no travel insurance coverage of any type.
It leaves a gaping hole in the tourism segment as a whole, and traveller safety, in particular. The awareness has increased in recent times, and more people are now interested in availing travel insurance policy than ever before.
A travel insurance policy from companies like Bajaj Finserv protects you from the financial liability of medical emergencies as well as multiple other effects related to travel. Choosing the right insurance plan requires a lot of know-how and insights.
Here are a few tips for you to avail an insurance cover that's suitable for you:
Choose the type of insurance coverage
First things first, you need to select the type of coverage you require. Companies like Bajaj Finserv offers multiple insurance products to choose from, covering both medical and non-medical aspects of travel.
You must also choose whether you require a single trip insurance policy or a yearly policy covering as many trips as you take in a year.
As you can surmise, all these plans are highly specific in their domains. Choose one that represents your travel plans the best.
Bajaj Finserv offers a range of products under its Pocket Insurance category. These products offer adequate coverage at very affordable premiums. Some of its products include trek cover, domestic travel insurance, pilgrimage cover, road trip cover and home protection insurance.
Check the details of different insurance policies
The best travel insurance in India should have certain features which are relevant to your trip. Check the following things before finalising on any policy.
Medical cover: The most significant emergency that you may face while on a trip is related to health. If you fall severely ill or meet an accident, you'd require emergency healthcare solutions. It is paramount that the insurance policy covers medical emergencies so that you don't face any financial difficulties in such situations. Look for plans that offer the maximum coverage as the cost of treatment is typically high at tourist spots.
Personal effects cover: Losing your bags or other effects is another crucial emergency that your policy should cover you against. If you lose your payment cards, tickets or identification cards, the plan should ideally bear the cost to replace them and arrange for accommodation and possible return.
Personal liability: Check whether your chosen plan covers bodily injury or damage to property of a third-party.
Repatriation of remains: In the event of death during travelling, the insurance policy should ideally meet the expenses of bringing the insured person's mortal remains back to their home.
Check the eligibility
Different forms of travel insurance policies offer varying degrees of coverage. A family travel insurance plan, for example, typically covers two adults (upper age limit 60 years) and two children (age limit of 21 years). Senior citizen travel insurance plan, on the other hand, offers coverage for individuals up to 85 years in age. Check the eligibility of your chosen insurance plan and see if it corresponds with your requirements.
Don't settle without comparing
Arguably the most crucial tip for choosing the right travel insurance policy is comparing multiple options. There are hundreds of plans available in the market with varying degrees of features. Compare them thoroughly before settling for one. Also, check the credibility of the insurance provider; look out for their claim settlement ratio and assistance record.
Travel insurance policies can save you a lot of time, hassle and money should something untoward happen to you on a trip. Stay protected from such gaffes with the right plan.
2,005 total views, 3 views today