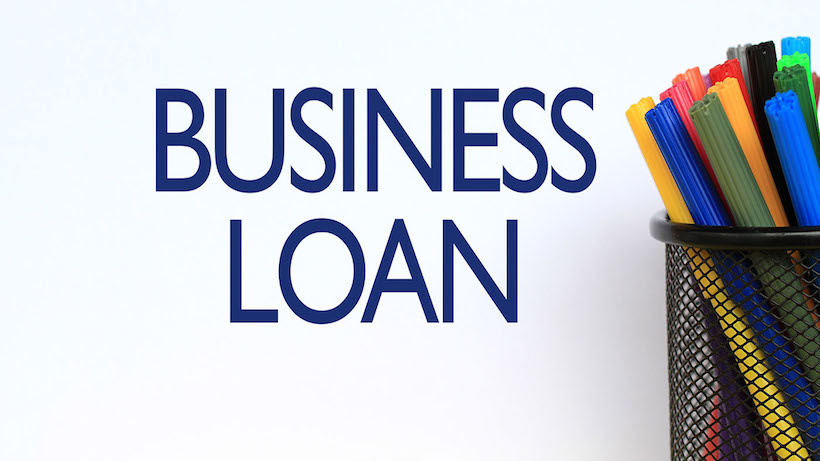 1,305 total views, 6 views today
Now is the era of start-ups and innovative ideas. Therefore, capital is one of the biggest needs to shape these innovations. Yes, there are financial institutions that will provide a business loan. However, the interest rates on that loan vary from lender to lender as well from borrower to borrower.
Let's understand on what interest rates base. Interest rates are stated by the percentage of principal amount which a borrower has to pay to the lender. These are usually charged on an annual basis. Now, there can be various aspects impacting a business loan interest rate.
Check out the aspects that affect the interest rates:
Different financial institutions charge different interest rates on the loans they offer. Competitions between financial companies also play a significant part in determining the business loan interest rate. Let's check out 8 other factors.
The age of your company
If your company is relatively young, then moneylenders think of it as a high-risk investment. Hence, they charge a higher interest rate. However, if your company is running for a long time and has are strong brand name, then interest rates tend to go down a bit.
2. The CIBIL score
The CIBIL score is undoubtedly a major deciding factor. Your lending institution will consider your CIBIL score before approving your business loan application. In case your credit ratings are low, your lender may charge a higher rate of interest from you.
What you can do here is keep the repayment records clean and avail another loan only when you finish clear your existing ones.
3. Collateral
Your assets and infrastructure often can get you high loans for your business within the range of 6 digits. However, nowadays, many companies offer unsecured business loans; that is, the business loan eligibility does not require pledging any collateral. However, in this case, the interest rate remains comparatively higher but affordable as well.
4. Profitability of the company
Financial institutions also check the profit that your company is earning. If you are making large margins of profit, your business loan will come to you easily, and sometimes, financial institutions can even negotiate on the business loan interest rate.
5. The popularity of your market
The popularity of your market acts as a factor for your business loan eligibility. If your market is unstable under some circumstances, then the interest rates will naturally go high. However, if your company is reputed, then interest rates will be lower.
6. Business type
Some businesses are riskier while others receive ample opportunities to flourish. In that case, the business loan interest rate will be higher for the companies that are less risky than others.
7. Business experience
Suppose a person has been in a particular field of work for a long time and is now planning to start a business on the same area. In that case, financial institutions consider their experience and lessen the business loan interest rate from the trust that, the person will be able to run the business efficiently and repay the credit on time.
8. The monthly revenue of the company
The lender also checks the monthly revenue that your company is collecting and compares it with the money that you want to borrow. Both the returns and the loan amount are calculated before determining the interest rate.
So, these are some of the essential factors used to determine the interest rates of business loans. Prominent financial institutions including Bajaj Finserv offer higher credit amount of up to Rs. 30 Lakh, especially for small businesses at affordable interest rates.
Pre-approved offers make availing finance easier, convenient and less time-consuming. Provide with your details like name and contact number and check your pre-approved offer in seconds.
The financial company approves loan applications in less time, disbursing the funds within 24 hours.
So, now that you know what impacts business loan interest rate, apply for one to help your business grow productively.