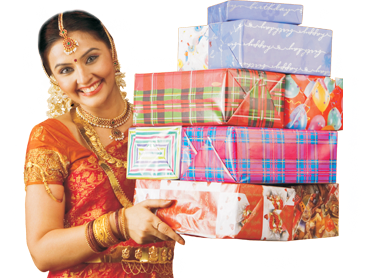 1,245 total views, 3 views today
Mumbai is an ultimate city to shop till you drop. From the glittering shopping malls to the street side shops, you will be spoilt for choices at the dreamland of India, Mumbai. Whatever be your budget, you will surely get the best value for your money here and also enjoy bollywood Mumbai tour.
Set your style statement at Ensemble
Dresses are the most sought after products for Mumbai tourists. If you are dreaming the perfect dress for your wedding or you just want to look as gorgeous as your favourite actress, step into the world of ultimate fashion dresses, at Ensemble. The speciality of this store is that the dresses sold here are a perfect blend of European and Indian designs.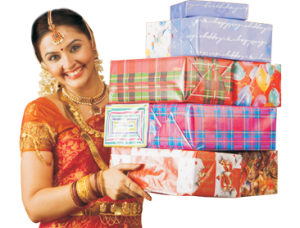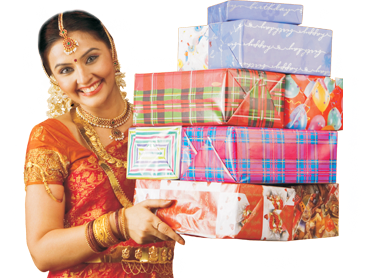 Get whatever you want at Inorbit Mall, Malad
This huge shopping complex of Mumbai is studded with so many international brands that you may mistake to be at abroad. From apparels to cosmetics, from health spas to books, get whatever you want at this shopper's paradise. Kids need not get bored here as there is a huge gaming arcade waiting for them.
The bustling local market of Linking Road, Bandra
Get on the roads of Linking Road of Bandra to check out your bargaining power. It is often a fun to hear the conversations between the buyer and the seller and the buyers are often seen quoting half of the price quoted by the sellers. From trinkets to junk jewellery, fancy brands crowd this market.
Explore the vintage shopping city of Bungalow 8
Home décor is the theme of this glittering shopping arcade. The shop is beautifully decorated with classic furniture. From linen table cloths to gold plated picture frame, this shop is the best place to take back memories of Mumbai with you. While the wooden chests of the shop offer a mysterious look to your home, the men ware of the in-house brand, Bungalow is worth a try.
A candid stroll through the Chor Bazaar
Originally known as the 'shor' bazaar, this popular tourist destination of Mumbai is well known as the 'chor' bazzar, meaning the thieves' market. This 150 years old market is not fascinating look wise as it comes with crumbled houses and narrow, twisted lanes; but the items sold here are really precious. Most of the dealings that take place here are that of antiques and vintage goods, old gramophones, bronze statues, trinkets, hundreds of years old lamps and clocks. These items are the treasure of this local Indian market.
Enjoy a historical shopping at the Crawford Market
As you enter the colonial building of Crawford Market, you will seem to travel back in time. Besides various types of fresh fruits and vegetables, the market showcases an array of pets of all shapes and sizes. Hence gift yourself or your loved ones a cute little pet from this charming Mumbai store.
The celebration of life at the Colaba Causeway
The Colaba Causeway is a market that never disappoints you. Shop your heart out here; from beautiful boutiques to sophisticated home decors, get your name written on a rice grain or hangout relishing spicy chaats; enjoy a happening evening at this causeway.
Wander through the fantabulous Fashion Street
You can draw an end to your shopping fiesta with a visit to the Fashion Street. Mostly crowded with college students and youths, the products of the Fashion Street are master imitations; you will get stunning accessories and apparels which are complete imitation of the known brands. The Fashion Street is best for shopping western clothes.
Hence do not miss to fill your closet to the fullest when on a vacation at Mumbai.