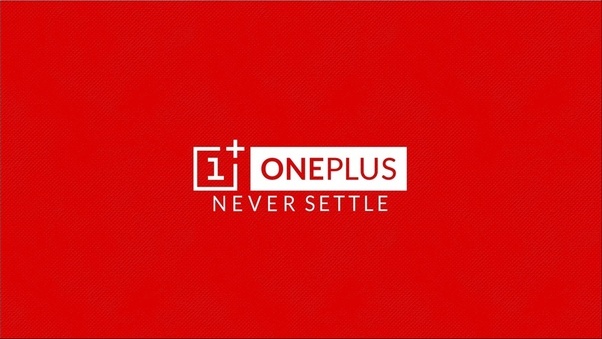 315 total views, 2 views today
Earlier this year, OnePlus released its newest smartphone dubbed as OnePlus 3t, initially this phone only available in Soft Gold and Gunmetal color. Now, the company announced the released of its most desirable color option, Midnight Black, but the bad news is that it's limited edition model. If you have been following the latest technology news, only 250 unit are available for purchase. The company claims that they tested around 30 color iterations just to make the perfect all-black aluminum design.
Similar to the other color variants, the 3T Midnight Black also sports a space-grade aluminum unibody, with a body that's very slim and weighs just 158 grams. All the units have a triple-layer coating with a thickness of 14 microns each. The new device undergoes a double sandblasting process to maintain the smooth feel when it is held. The OnePlus 3T Midnight Black has a 5.5-inch Optic AMOLED screen with a 1,920 x 1,080 pixel resolution. Moreover, there's an anti-fingerprint coating that prevents the fingerprint marks.
To recall, OnePlus 3T comes equipped with a Qualcomm Snapdragon 821 processor with 2.35GHz quad-core CPUs and 6GB of RAM deliver outstanding overall performance for opening and running applications and enhanced by Qualcomm's heterogeneous computing approach. It comes out with a default storage option of 64GB and 128GB. The smartphone runs Android 7.1.1 Nougat in the OxygenOS 4.1.3 user interface. OnePlus 3T  midnight black version has the March 1 Android security patch installed, bringing it almost up to date.
In terms of optics, The OnePlus 3T midnight black version has the same 16-megapixel camera as the OnePlus 3T on both rear and front that delivers astounding results. OnePlus 3T contains a larger capacity 3,400mAh non-removable battery fits perfectly into the sleek body with support for Dash Charge fast-charging system.
It also carries the same affordable price tag that makes it so popular among consumers around the world. The 64GB model retails for $439 in the US, €439 in Europe and £399 in the UK, while 128GB variant can be yours for $479, €479, or £439.
If you want updates on mobile & gadgets and live in Hong Kong or the UK and are considering getting the OnePlus 3T in Midnight Black, you will have to move fast. As already mentioned, this smartphone will sell out soon, so its better to place your order as soon as possible if you want to get it.