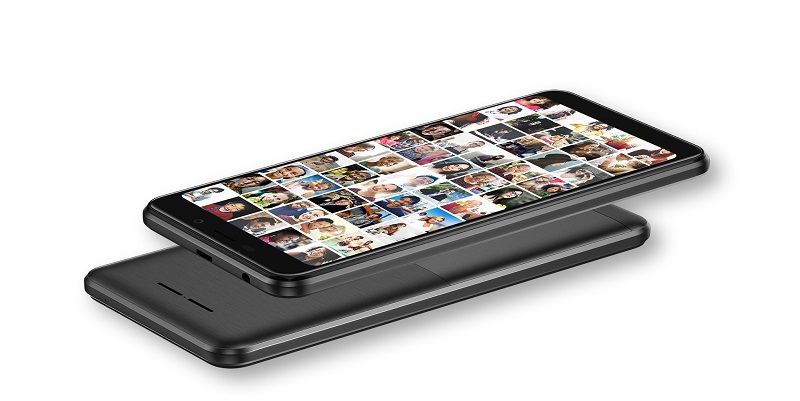 369 total views, 2 views today
If you are fed up of your existing phone, have realized that it has long passed its optimal functioning date and are looking to purchase a new one, don't worry. You can get the best of all worlds with the Panasonic P110. This device works well for users who are looking for a stylish, sleek device as well as need a cost-effective phone that does not burn a big hole in your pocket. Here are a few of its features and why going for this device is a good idea.
You don't have to frequently charge the device
 The device is equipped with a 2300mAh battery that makes it easy to use it without worrying about running for the charger regularly. The battery optimizes the device desirably so that you can utilize it for a wide array of tasks throughout the day.
It works on Android 8.1
 The smartphone possesses an Android Oreo 8.1 operating system that makes it easy to carry out various tasks efficiently. Other than this, it also comprises of a 2.5D curved design that makes the device easier to grip onto. In terms of looks, the device looks aesthetically pleasing and comes with the finest touch that feels easy to hold.
It possesses a prompt processor
 Whether you are playing games or working on a job-related assignment, you can know that your tasks are performed in a smooth and seamless manner. This is because of the smartphone's quad-core processor that comes with 1GB RAM and 16GB ROM. And its expandable up to 128 GB. This ensures unexpected freezes and shutdowns which are rare even if they occur.
High quality camera
 The Panasonic smartphone comes with a 5MP AF rear camera and 5MP front camera with flash. This makes it easy to get flawless pictures that are vivid, detailed and dynamic to look at.
It comes with a big screen display
 Since the phone has a 5.34" big view display, you will experience visuals and images that are striking and detail oriented. Owing to this feature, playing games, watching your favorite movies and TV series as well as checking out pictures and videos is a treat and does not cause strain to your eyes.
Efficient fingerprint sensors
 Other than this, the Panasonic P110 also possesses fingerprint sensors so a single touch is enough to access your favorite images, apps as well as documents. It also plays a vital role in keeping your data safe and secure from anyone trying to snoop into it.
There are many reasons why to love the Panasonic P110 and if you are looking to get your hands on a new device that offers you the best of all the worlds, this is definitely a smart choice.