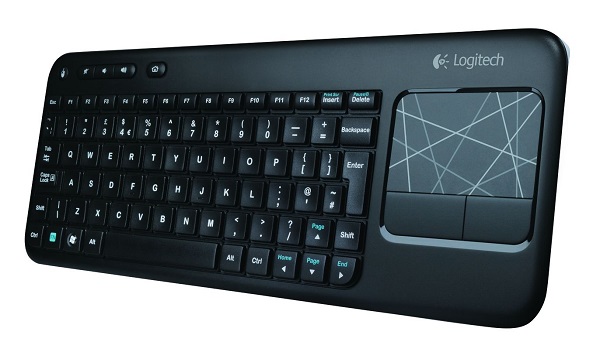 960 total views, 6 views today
Be it for the sole purpose of eliminating cable nightmare, or entering a new world of portability for gaming and typing tasks, wireless keyboards are the gateway to a new order in keyboard technology. But for things to run smoothly, one has to take various considerations into account.
These deliberations aid in determining the best product based on the intended use. For instance, a choice has to be made whether the ideal product would be the best wireless gaming keyboard, or just a wireless keyboard to boost computing convenience.
Additional concerns such as the mode of connection; the type of batteries required (if any), their charge capacity, and replacement cycle; and more ought to be thought through.
Outlined below are some of the top-rated wireless keyboards available today:
Corsair K63
The Corsair K63 ranks highly when it comes to the most coveted wireless keyboards for gaming. Sporting an anodized brushed aluminum frame, the keyboard is both amazingly sturdy and durable. The K63 also features customizable, dynamic RGB backlighting.
The incorporation of Cherry MX mechanical switches also packs the keyboard with guaranteed accuracy at all times. In addition to being wireless, the K63 also supports USB connections. In wireless mode, the keyboard is expected to last up to 15 hours.
The included AES 128-bit wireless encryption technology ensures users are assured of utmost safety, protection, and privacy.
Logitech G613 Lightspeed
With a response rate of 1ms, the Logitech G613 is considered one of Logitech's fastest wireless keyboards. The inclusion of Romer-G switches ensures this great speed is accompanied by superbly quiet performance. As for durability, the keyboard is expected to withstand a total of 70 million clicks.
The G613 features high levels of customizability thanks to up to six programmable G keys for in-app commands and macro sequences. The keyboard boasts of an 18-month battery life.
Apple Magic Keyboard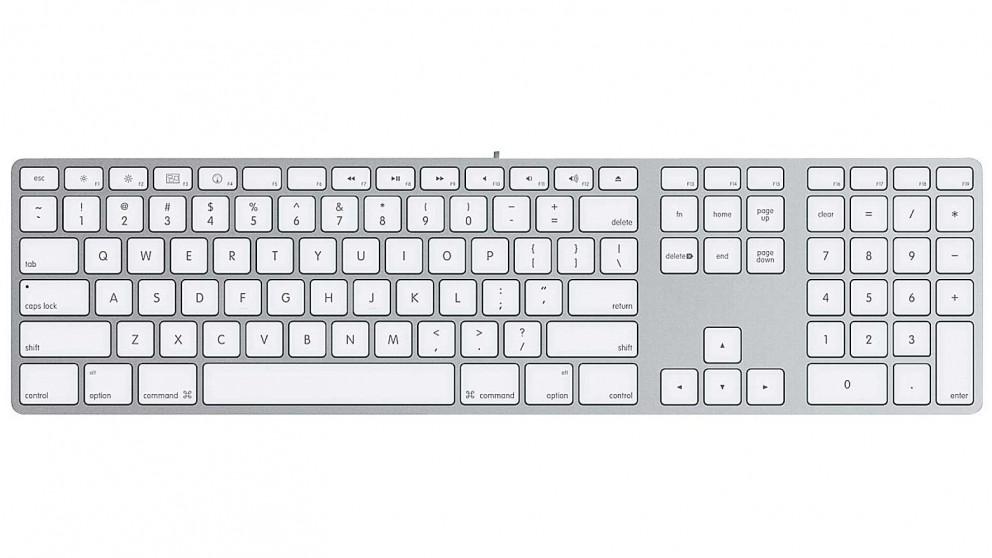 For Mac users, this keyboard is literally a blessing. Its extended layout considerably boosts convenience for users. It's designed to suit both enthusiastic gamers and office workers perfectly. It features full-size arrow keys for enhanced gaming as well as document navigation controls to aid with quick scrolling. The included numeric keypad is an incredible tool for people involved in various finance and spreadsheet operations.
The scissor mechanism built into the keys guarantees accurate typing and increased stability. The Apple Magic Keyboard also comes with a lightning cable for charging. Moreover, a switch on/off button is included at the back to help save power.
Logitech K780
The Logitech K780 is characterized by an ideal combination of affordability and high functionality. It works with a wide range of devices, including computers, smartphones, and tablets. Besides, it allows the user to easily switch between up to three devices. The keyboard can be used on its own, or it can be connected to a FLOW mouse. The mouse doesn't come with the keyboard; it's bought separately.
The K780 also sports a highly ergonomic design due to its full-size keys as well as number pad. Moreover, it offers quiet performance, which a majority of users commend it for. The keyboard includes an integrated tablet and phone stand, to allow users store their devices in a conveniently accessible location.
The Logitech K780 is also characterized by high adjustment and compatibility levels. It supports various operating systems, including Mac OS X, iOS, Windows, Chrome OS, and Android. The keyboard features the ability to automatically recognize all devices as well as correctly map keys (shortcuts and hotkeys). It guarantees a long-lasting battery life of up to two years, which translates to around two million keystrokes per year.
Final Words
The debate on wireless keyboards ought not to be about whether or not they're necessary — because they truly are —, but how one can successfully incorporate them into their computing life since they guarantee immense value. Certainly, tapping this value is bound to result in positive outcomes for both gaming and typing related activities. Click here for additional information and insights on wireless keyboards.