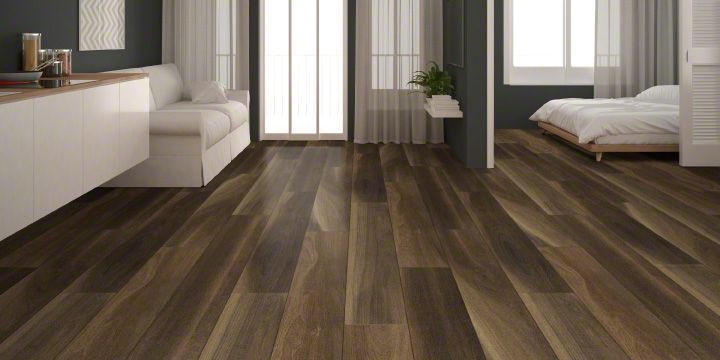 1,062 total views, 3 views today
The year 2019 is certainly dedicated to the natural fibre floor coverings. The beautiful earthy and rustic tones not only make the natural rugs and carpets look aesthetically pleasing but since the fibre is not synthetic, they also present themselves as the eco-friendly and sustainable alternatives.
Let us quickly take you through the natural carpets and rugs choices that would be suitable for your interior décor.
Seagrass Carpet: One of the trending choice in the natural fibre option that you may consider for your home settings is the Seagrass fibre floor coverings. They are very smooth and silky in texture besides being naturally anti-static.
 Seagrass naturally grows in salty marshlands. However, as the demand for this natural fibre increased, it began to be cultivated for mass production.
Since it grows underwater, the fibre has an inherent capability which makes it almost impermeable. Apart from this, it is also less susceptible to the dust getting attached to it. However, the non-porous nature prevents the dyeing of the fibre, hence, it is available only in natural colours. To counter this problem, mixed fibre carpets are available where some other dyed fibre is interwoven with the strands of seagrass.
Although, the fibre is almost impermeable, yet constant exposure to the moist environment can damage it. Hence, it is not an ideal choice to be placed in bathrooms or kitchen.
Wool Carpets: Wool is probably the most ancient natural fabric which is derived from the sheep. For long it has been used in clothing, mattresses and in the construction of intricately woven carpets and rugs too. The most striking features of this amazingly soft natural fibre are its inherent ability to resist fire, piling and staining.
 Ideally, wool carpets should be kept away from the moisture as it can be damaging to the fibre- It can withstand minor spills through.
Wool carpets are also excellent insulators and can aid soundproofing. This is because of their quality to trap the air inside their fibrous structure.
Wool is plush and soft- This gives the carpet a premium look and feel.
Jute Carpets: Jute is majorly imported from India and Bangladesh besides other subtropical regions of the Asian subcontinent. This material is probably the softest amongst the different natural rugs and carpet options available to us.
 However, because of being plush and fragile in nature, the jute fabric is susceptible to wear and tear. These are best used in the low traffic areas like study rooms, bedrooms or conference halls.
Sisal Carpets: Sisal carpets are fast rising the popularity charts and are favourite amongst most of the interior designers. This fibre is highly durable, low maintenance and easy to dye.
They are not as soft as probably wool or jute but not very harsh as well. You can use them in combination with a softer rug to negate the stiffness effect.
Like all other natural fibres rugs, Sisal too should be kept away from the moisture sources.
Bring home one of these beautiful natural floor coverings today to enhance the aesthetics and lift the ambience of the place.