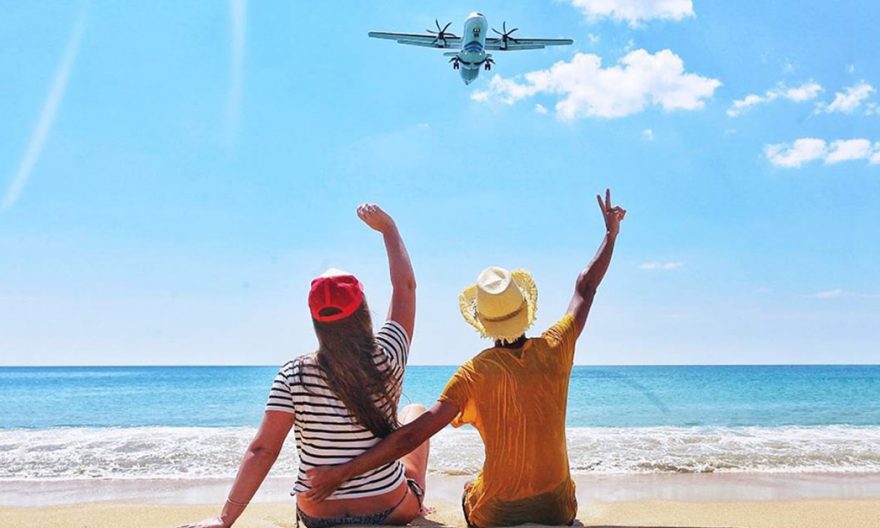 Phuket is one of the most popular tourist destinations in all of Thailand. Millions of people who flock to tropical paradises everywhere visit Phuket as well. During the summer months, the calm beaches and the clear waters are just the ideal way to relax and enjoy your days. If you are thinking of taking a vacation and feel that you need to take a break from your busy life, travelling to Phuket is one of the best options available to you. Phuket isn't incredibly expensive, and has plenty to offer travelers. Here are a few things that you should know about travelling to Phuket that will really enhance the quality of your trip.
Pack Light
One of the biggest mistakes that many people make when travelling to this gorgeous destination is to carry a heavy suitcase along with them. Phuket is brimming with different islands that you can visit, so you will be moving quite frequently. If you have a heavy suitcase to lug along with you wherever you go, it's obviously going to be a big problem for you. Instead, you should make sure that you pack as light as possible. There are plenty of shops lining the beach, so buying some inexpensive clothes isn't going to be a problem for you. Most of the shops sell incredibly low-priced clothes as well. The quality isn't anything to write home about, but it will get you through the remainder of your vacation, so there's no point in stuffing your suitcase with clothes. The people who have the best fun in Phuket are those who pack light and are willing to move frequently.
The Beaches
Before you travel to Phuket, make an itinerary of all the popular beaches that you are going to visit. Start by looking for a beach near Phuket airport, and then expand your options accordingly. There are hundreds of beaches spread throughout the Gulf, so you need to accept that you won't be able to visit all of these beaches. Instead, it's recommended that you do a bit of research and find out about the best beaches in the city. This will make it easy for you to make a decision about the beaches that you want to visit and the ones that you want to avoid altogether. Setting an itinerary before you decide to travel could make a world of difference and can improve your trip by a considerable margin.
Other Activities
Apart from the beaches, there are plenty of other things that you can do in Phuket. From checking out the animal sanctuaries to the vibrant nightlife in districts like Patong, there's no shortage of options for you to consider. Therefore, it's important that you make a decision first about all the things that you are going to do when you visit Phuket. Make sure you explore your options carefully and then plan everything beforehand, including making the bookings at the places that you are going to stay at.
566 total views, 1 views today