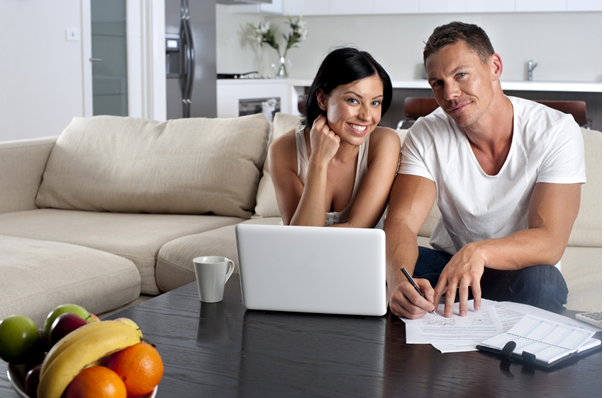 1,146 total views, 6 views today
The virtual wallets are the place where you can simply store some of the money online. Instead of using debit or credit cards continuously, you can basically make payments while you purchase from the online store. All you need to do is refill the amount using one of those methods at times. You can avail various services such as recharge your phone, pay your DTH bill, data recharge, pay loan or even book bus tickets online from the virtual wallets. To take a broader look into the services, find out for what all you can use the virtual wallet to cut the payment hassles:
Mobile recharge
Recently with the rise of online recharge websites, you have seen quite a number of people have shifted to online mobile recharges. One of the major reasons is the guaranteed cashback offers, discounted special tariff rates and other various super deals. Few of the major mobile network connectors like Vodafone mobile recharge coupons, Tata Docomo, Idea, etc. offers 100% cashback on the amount the customers spend.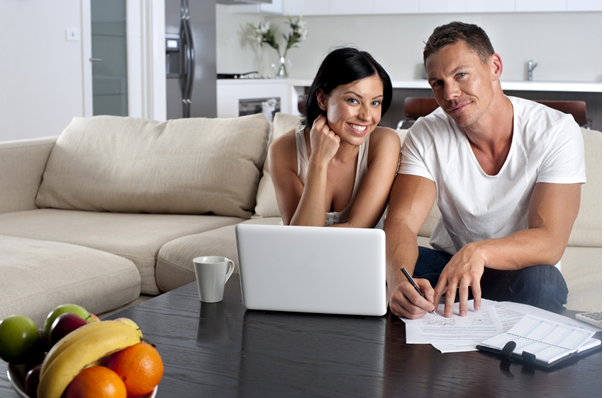 Data card recharge
On recharging data card through the virtual wallet, you might get win exciting deals and coupons to be redeemed on your next purchase. High amount of cashbacks can also be won through lucky draws.
DTH recharge or payment
If you have a DTH connection at home and need to pay the bill or recharge, you can do it in a hassle-free manner by choosing the DTH option given in the site. Pay by the virtual wallet and enjoy Mobikwik on several networks such as Airtel digital, Sun direct, Tata Sky and much more.
Electricity bill payment
Remembered to pay the electricity bill at the last minute? Do not worry as you have a great option to resolve this problem in just one simple click. Log in to your account and pay the bill in less than a minute.
Gas bill
Those days are gone when you had to call up the gas authorities and follow the long recorded telecom message to book your gas. Now you can book the gas and pay the amount without any trouble from the virtual wallet.
Movie booking
No longer do you have to stand in the long queues to reach the counter and find out that the movie tickets are sold out. To avoid this situation, you can book movies tickets online at your convenience and get a chance to redeem a free ticket for your next visit.
Hotel booking
With the virtual wallets, you can now book best hotels at your favourite destination and get rebate on several holiday packages available. This will reduce your travelling costs and time as well as you can book anytime and anywhere on the go.
Online shopping
Regardless of any other services, shopping has been an integral part of our lives. You can shop endlessly with the saved cashback amount or even recharge your wallet amount to shop some effortlessly. Using the recharge coupons for paytm, shop some things for yourself and enjoy impeccable discounts, deals and much more.
One virtual wallet can fulfil several purposes at the same time. What do you need when you have a reliable friend like the virtual wallet in need during low fund situation? By using the credit card, you can fill the desirable amount in the wallet and carry on enjoying the services offered.