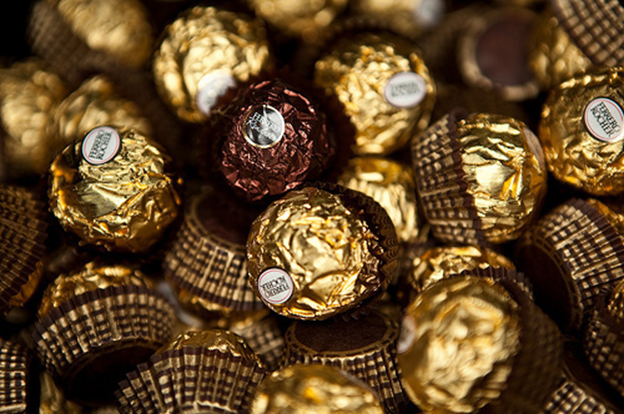 1,242 total views, 3 views today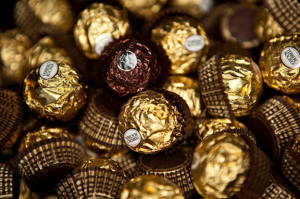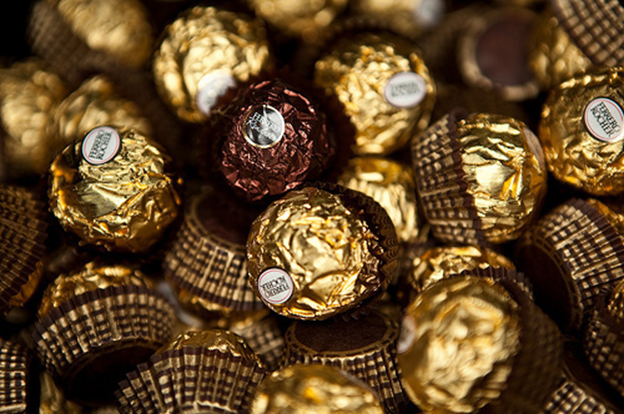 Chocolate is the world's favourite flavour and possibly, the most loved taste around the globe. This special bean has been consumed by humans from as far back as 1900 BC. It was of great importance in the Aztec and Mayan civilization.
The credit for modern type of chocolates goes to the Europeans who combined it with milk and sugar. Modern chocolate industry took off with the Industrial revolution and its attendant mass production technology.
Though chocolate originated in the American continent, today a small African country, namely Cote D' Ivoire  produces 30% of the world's cocoa powder,. Chocolate flavour is loved by everyone and is used in a multitude of recipes. In fact, September 13 is celebrated as International or World Chocolate Day.
The US agency (National Confectioner's Association) has set apart September 13 for this special day. The day happens to be the birthday of Milton. S. Hershey, an American Philanthropist and founder of the Hershey Chocolate Company. He also founded the industrial town of Hershey, Pennsylvania.
Many of us don't need a special day or occasion to indulge into rich, creamy and luscious chocolates. But World Chocolate day is very special to celebrate this wonderful food item and flavour by consuming it in copious quantity.
The day is mostly celebrated by candy stores, bakeries, individuals, large candy corporations and independent chocolatiers. It is celebrated by a rush of delectable recipes all over the internet from soufflés, puddings, and ice creams to Meringues and Mousses.
On this day, there is a rush to share everything related to chocolate and chocolate based bloggers usually enjoy a field day. Bloggers review the best dessert in the market and fondly remember classic, homemade recipes of yore. One can also send chocolate by post to loved ones.
Chocolatiers and candy stores host special events like chocolate festivals, by inviting new and old customers to sample the delightful chocolate confections. This is also the occasion in which giant multinationals producing chocolates like Nestle, Hershey's and Cadbury as well as organizations like National Confectioner's Association make use of this opportunity to celebrate this huge global industry.
Some exclusive chocolate companies like Godiva and Ghirardelli capitalize on the importance of this day to introduce or enhance the consumption of various chocolate products.
Chocolate, especially, dark versions are not only delicious but also have many established health benefits. It is a powerhouse filled with anti-oxidants that neutralize free radicals emitted by metabolism of fat. This causes a series of positive impacts on the body from preventing chronic diseases, as well as enhancing cardiovascular health. It has been observed to reduce blood pressure and regulate blood sugar.
Most important health benefit is that it releases endorphins- the feel good hormones. This is why chocolate is considered as a mood-improver. It may enhance taste when used with other flavours like mint, peanuts, orange, coconuts and almonds.
To celebrate this special day, one can do the following:
Buy chocolates from store or online chocolate baskets.
Do some research on chocolates.
Take some chocolates with you to work.
Pack some chocolates in your kids' lunch box.
Inform others that it is Chocolate Day.
Wear brown clothes
Gift chocolates to friends and loved ones.
These are some ways in which Chocolate Day is celebrated.