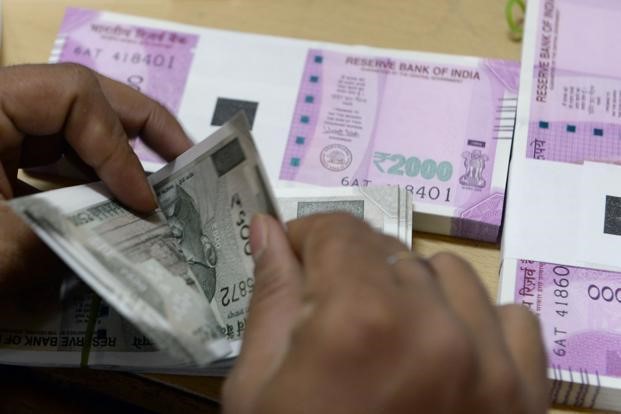 Provident Fund or PF is a popular retirement-oriented investment scheme supported by the Government of India. Customers can invest in different types of provident funds according to their preferences.
However, if you are looking for a more beneficial scheme, you can opt for fixed deposits in India. A popularly availed investment tool, FD meaning expands a tried-and-tested financial instrument, where customers deposit their fund for a pre-determined period and generate returns on it.
What makes fixed deposits more beneficial than PF?
Eligibility criteria are easy to fulfil
In case of provident funds, usually salaried individuals are eligible to open an account. To the contrary, fixed deposits can be opened by anyone with a minimum investment. For example, family trusts, Hindu Undivided Family (HUF), resident Indian citizens, clubs, societies, partnership firms and more.
The tenor is more flexible
Provident funds come with a longer lock-in period of 15 years and offer no other tenor options to investors.
FDs, on the other hand, provide with flexible tenors starting from 12 months to 60 months. You get the opportunity to select a convenient tenor for your fixed deposit which is not available with a PF. It is also beneficial when you have a larger financial requirement soon.
In case of multiple FD accounts, financial organisations enable customers to select different interest pay-out frequencies and tenors for every deposit.
Premature withdrawal is available
Emergencies may crop up anytime when you need substantial funds to address the issue. Premature withdrawal of your provident fund is permitted only after 5 years. It is also restricted to a certain extent as per terms and conditions.
On the other hand, you can break your fixed deposit and withdraw the money anytime when needed. Financial institutions charge only a nominal premature withdrawal charge for the same. This flexibility is beneficial, especially when you require immediate funds.
Instead of liquidating the investment prematurely, a better alternative can be a loan against the fixed deposit. With an LTV of 60% to 80%, you can avail the required funds while your investment continues to yield returns. Choose to utilise these returns on the loan repayment.
Attractive interest rates
Usually, the government sets the rate of interest for provident funds, but fixed deposit rates are determined by the financial organisations. Therefore, between PF and FD, the latter is always advantages as you can compare and get the best deal available in the market.
Reputed financial institutions like Bajaj Finance offer Fixed Deposits with the highest interest rates up to 8.10%. Investors above 60 years of age are eligible for an additional 0.25% over and above the existing interest rates. Senior citizens can benefit immensely from Bajaj Finance FDs.
No limitation on deposits
While FDs require a minimum amount of Rs.25,000, there is no restriction on its maximum deposit amount.
In case of PF, the maximum deposit amount is usually limited to Rs.1.5 lakh, depending on the type of provident fund.
Additional benefits of fixed deposits
Now that you know the FD meaning, opening an account is simple and easy. You can invest using a debit card easily or create multiple FD accounts via single cheque payment. The entire process is online with most leading organisations, and the documentation is also hassle-free.
If any unexpected monetary urgency arises, you can break a single deposit and let the rest grow.
As market fluctuations have no influence, fixed deposits bring guaranteed returns and your principal amount also remains safe.
Evaluate the returns before investment and strategise your finances using an online FD calculator.
Select the auto-renewal facility and save yourself from the hassle of lengthy renewal process on maturity.
Owing to the above reasons, fixed deposits are considered a better investment avenue than PPF.
Both provident funds and fixed deposits provide safe investment opportunities with their unique features and benefits. The choice, therefore, depends on an individual's requirements, financial plans and other parameters. If you are looking for flexibility, it is always better to go for fixed deposits with a reputed organisation.
Author Bio: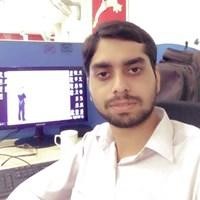 Gaurav Khanna is an experienced financial advisor, digital marketer, and writer who is well known for his ability to predict market trends. Check out his blog at HighlightStory
1,800 total views, 3 views today